Royal Holloway University of London
Royal Holloway, University of London is a world-leading University in a beautiful leafy campus on the outskirts of London.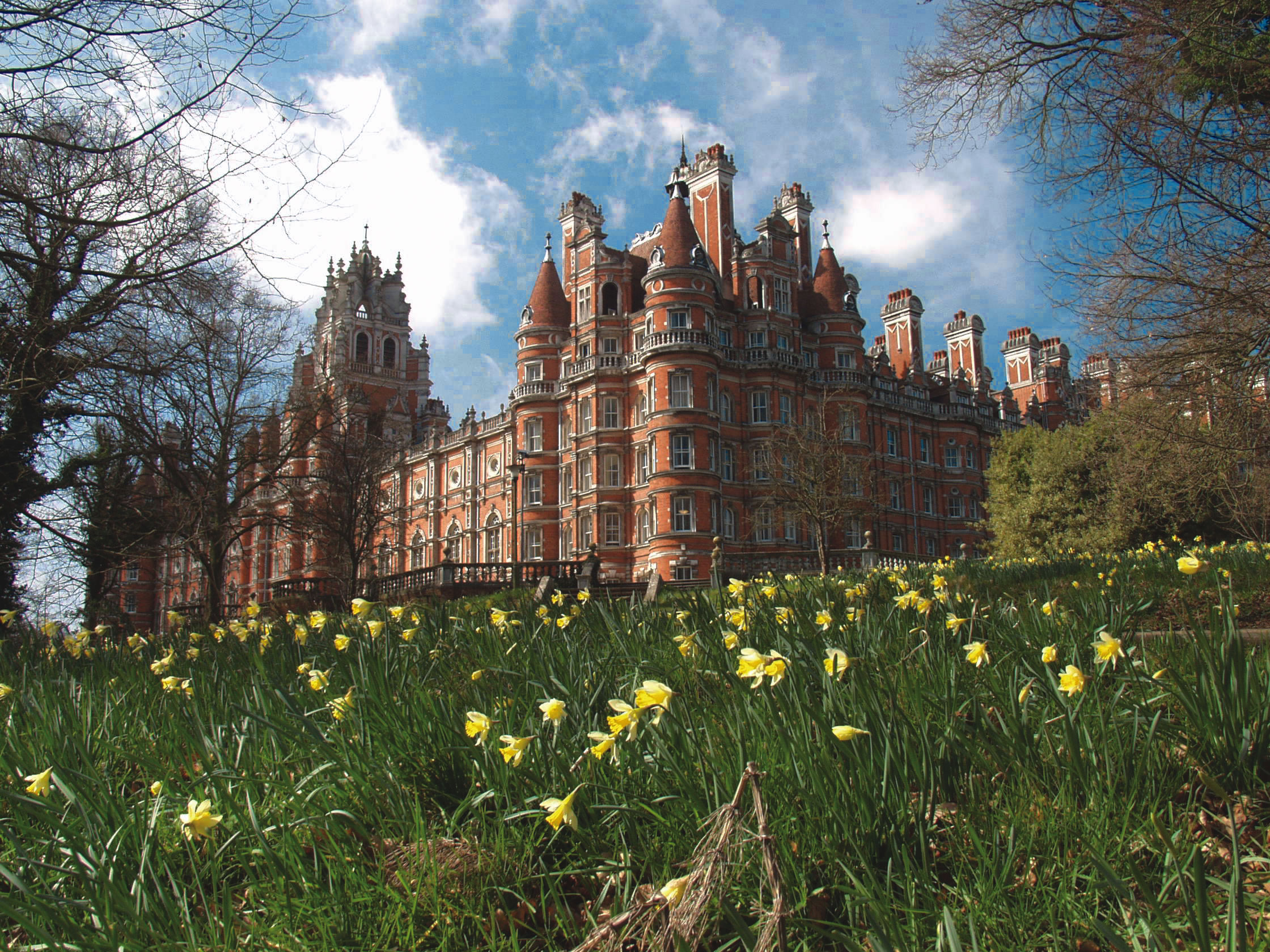 Royal Holloway, University of London is a world-leading University in a beautiful leafy campus on the outskirts of London. The College was founded by two social reformers who pioneered the ideal of education and knowledge for all who could benefit. In this spirit we are a proud member of LIDo and share the values and principles of excellence, diversity and inclusion. We are one of the UK's top 20 research-intensive universities, and are strengthened by diversity, and welcome students and academics from all over the world to study and work here, ensuring an international and multi-cultural perspective within a close-knit and inclusive community. PhD students are an integral part of this community and  the College provides excellent support to PhD students through experienced supervision teams and its Doctoral School.
Royal Holloway has particular strengths in biological inspired research in the departments of Biological Sciences, Psychology and Computer Science.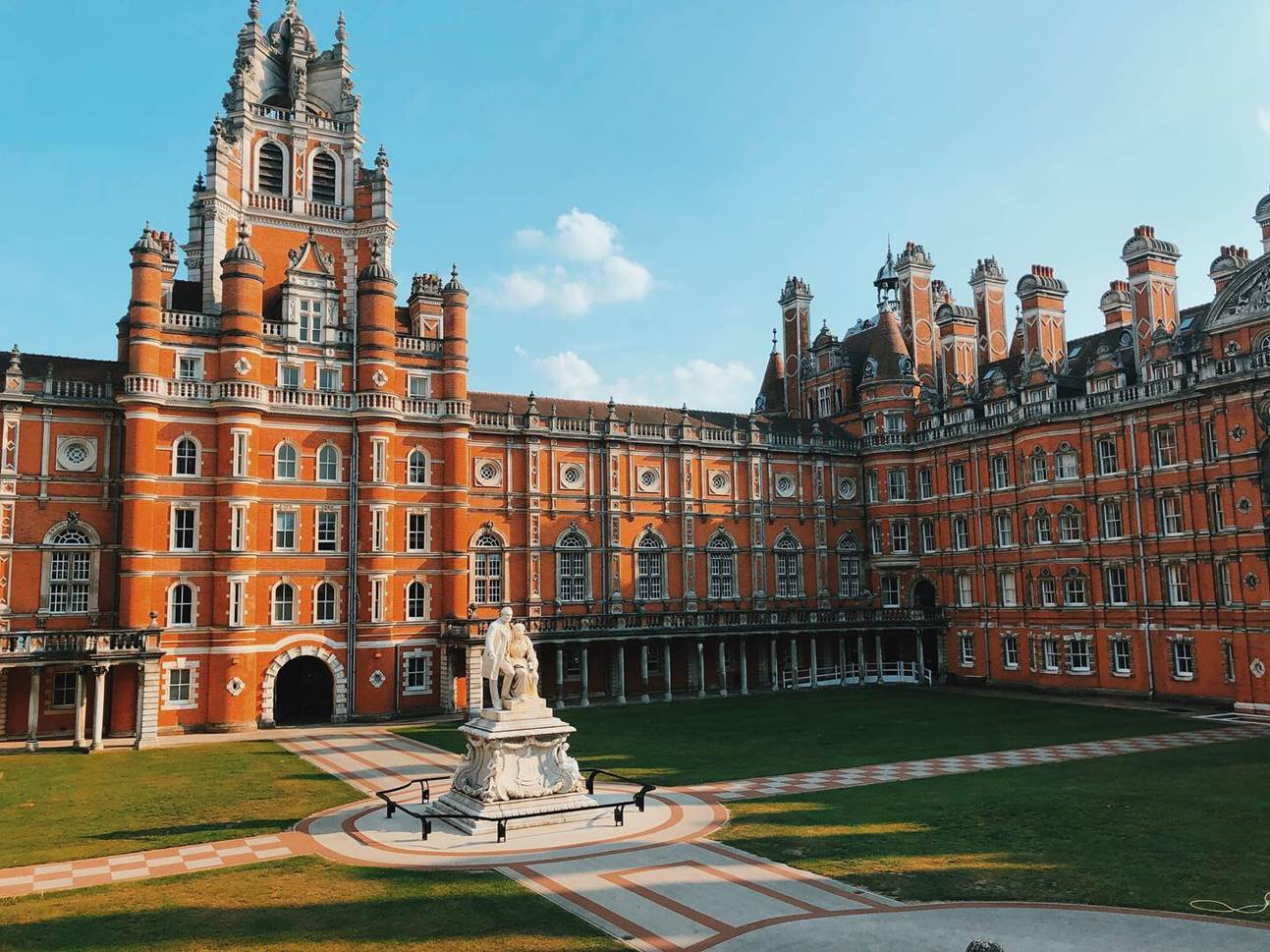 Biological Sciences research at Royal Holloway is internationally recognized research and includes molecular, plant and biomedical science, as well as ecology, evolution and behaviour. It addresses global challenges, including threats to animal and plant populations, producing seeds and food for the world using innovative technologies, and improving quality of life through cellular understanding of health and healthy biological functioning. We have state-of-the-art analytical facilities, well equipped labs, greenhouses and aquaria and our campus offers unique opportunities for sample collection and fieldwork. We have world-leading research in food security, gene therapy, mathematical modelling and are recognized as a centre of excellence for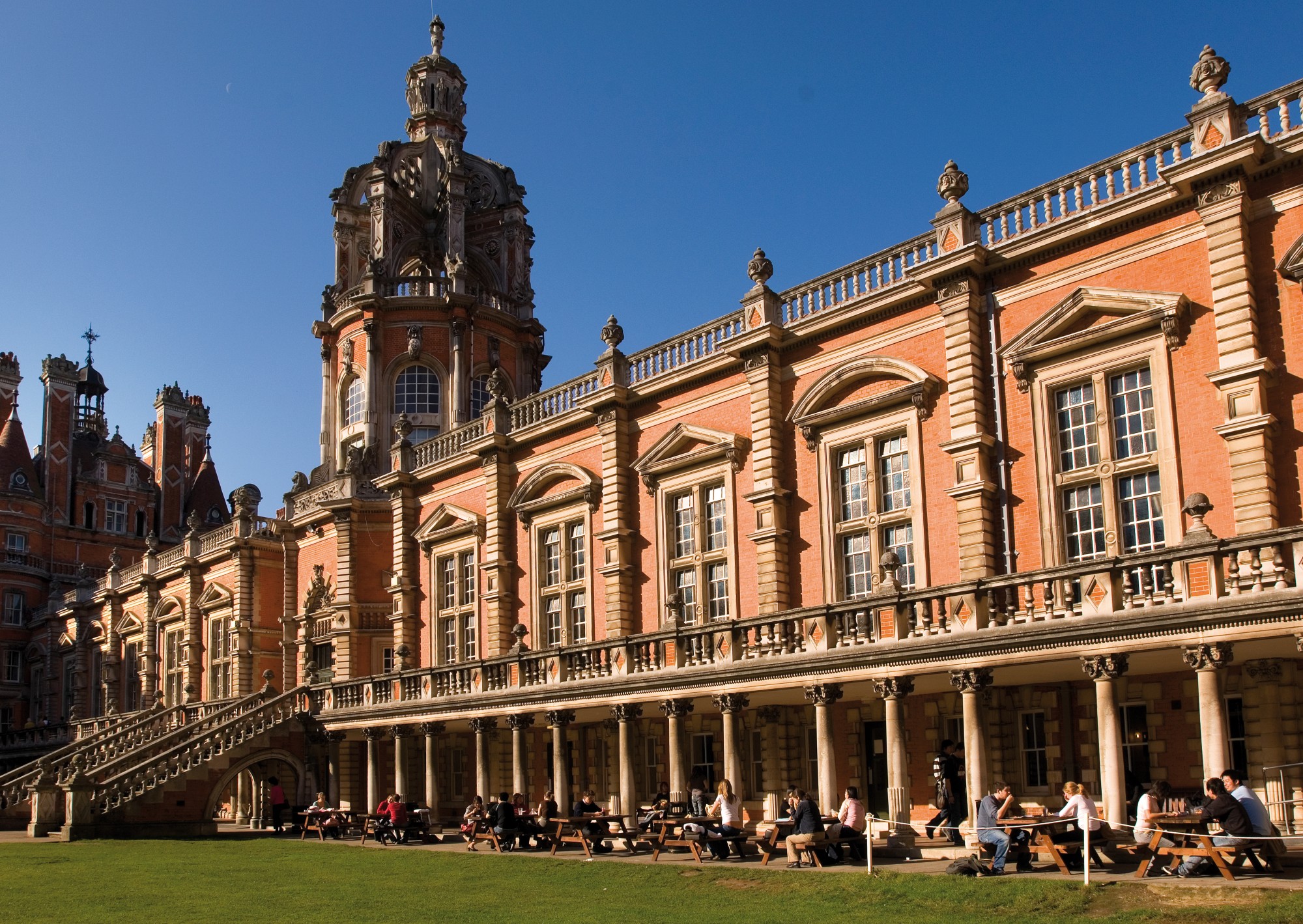 Our Psychology research covers the neuroscience of sensation, perception, action and higher cognition, and the study of behaviour using psychophysical methods and mathematical modelling. We work with a range of populations including various clinical populations and ages, from children to the elderly. Our research is supported by excellent state-of-the-art research facilities including the Combined University Brain Imaging Centre (CUBIC) housing our 3T MRI scanner, along with a number of dedicated laboratories. These include psychophysiology labs, brain stimulation using TMS and tDCS, eye tracking labs, EEG, a Virtual Reality suite, soundproof booths, a sleep lab, and an infant and child lab. Our researchers are world-leading are commended for our strength in neuroimaging and cognitive psychology, as well as for our support of early career researchers.
 
Computer Science at Royal Holloway applies machine learning, bioinformatics and modelling to biologically relevant problems.
We have well-established links with other LIDo and CASE partners, and the projects that we offer will not only be cross-institutional, but also cross-disciplinary, with opportunities to acquire a wide range of important skills. We view real-world translation of fundamental research as a key responsibility, and longstanding collaborations with academic, industrial and charity partners. These links allow for world-class research training with deep-rooted societal impacts at UK, European and worldwide level. We welcome applications from prospective students who have educational backgrounds either in or beyond mainstream biology, including psychology, neuroscience, engineering, physics mathematics, statistics and related subjects.